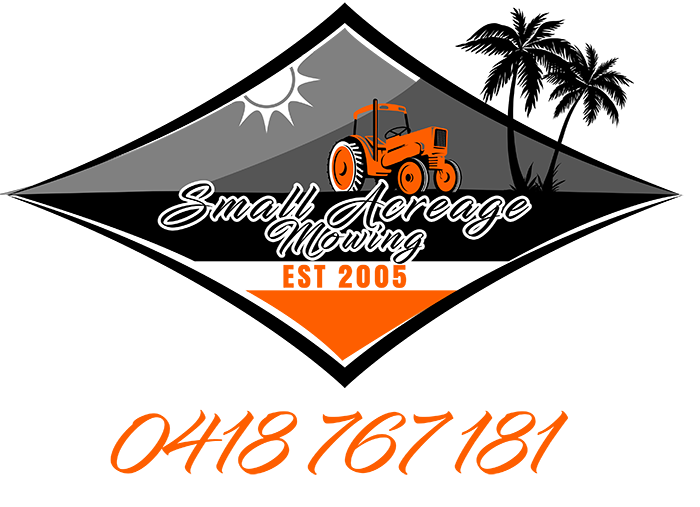 ACREAGE MOWING
SUNSHINE COAST
A family owned business for over 13 years specialising in commercial and residential acreage lawns and gardens.
CONTACT US
0418 767 181
CALL US TODAY!
Commercial Acreage Mowing Sunshine Coast
Small Acreage Mowing has been in trading for over 13 years. A family owned business that specialises in commercial and residential acreage.
CONTACT US
Residential Mowing Sunshine Coast
A well established and family owned business that offers the following services.
*Compact Tractor
*Mowing of small and large acres, main roads, pony and sporting clubs, real estate agents for rentals and private customers and subdivisions and street scapes.
CALL US NOW!
Certificates:
Holder of Ac/Dc Poison Spraying Licence. 20 million in public liability, all insurances covered.
Property Maintenance Sunshine Coast
Specialising in hard to reach places. Able to access tricky spaces as long as there is a minimum 5 foot wide gap, able to get compact access through. If we can get to it we can mow it.
We also cater custom jobs with cheaper rates than ride on.